Published Works
All books are available to purchase on Amazon either in physical or Kindle format.
Wolf Creek
Print Length: 336 pages
Publication Date: 2014
Publisher: Balboa Press
Plot
Wolf Creek is the True Story of William Pardue's experience as a wilderness camping counselor in 1971. He was recent graduate of the University of Texas at Austin with a degree in Zoology. His experience during this year of wilderness camping shaped his entire future.
He is now 67 years old and has, with the help of his son, written a novel about his experiences with these boys.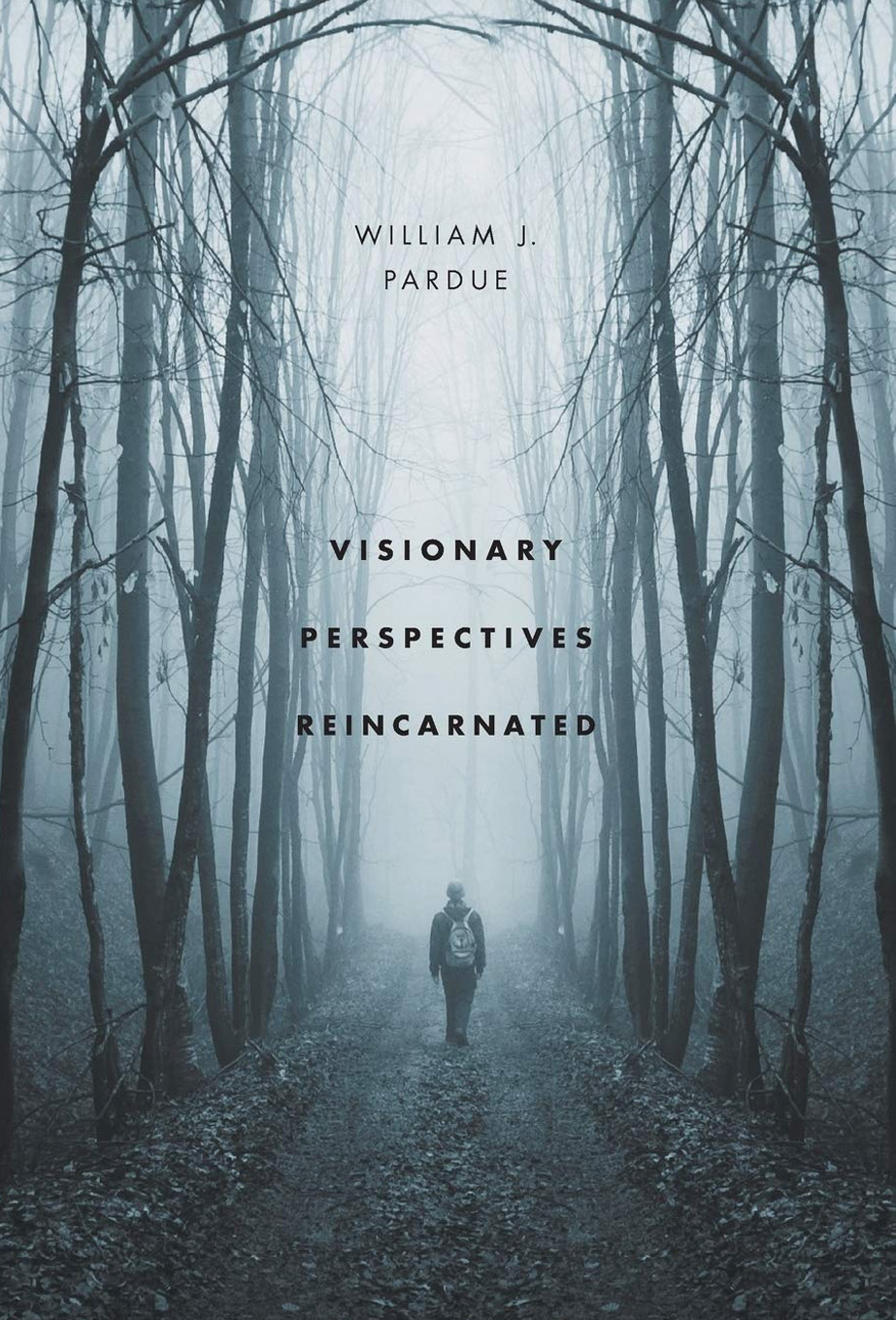 Visionary Perspectives Reincarnated
Print Length: 242 pages
Publication Date: 2013
Publisher: Arena Books Ltd
Plot
This book was written out of a sense of hopefulness; a sense that there is an answer to the perennial question asked by members of our species: Is there a state of mind which I can attain which will make my life wonderful, a joy to live? This certainly, is to me, the ultimate question for man. Questions of career, social relations, travel, and education must be of only secondary importance (at least in the grander scale of things). Most of us have known at least moments of true happiness but they are for most too few and too fleeting. The quest in these pages is for that elusive state of mind which has the power to produce changes in the physical environment mirroring the individual's dream life. 
WHY GOD
Print Length: 348 pages
Publication Date: 2012
Publisher: WestBow Press
Plot
"WHY GOD" is an exploration of the "concept of God" and its relation to reality. It searches for evidence as to the existence or non-existence of "God" in a variety of disciplines. The principles inherent in consciousness, time, motion, space, and quantum physics produce interesting clues in the search for God. A critical look at rational thought as practiced by mankind provides evidence of our limited ability to objectively define the parameters of not only God but also the "real world" within which we exist.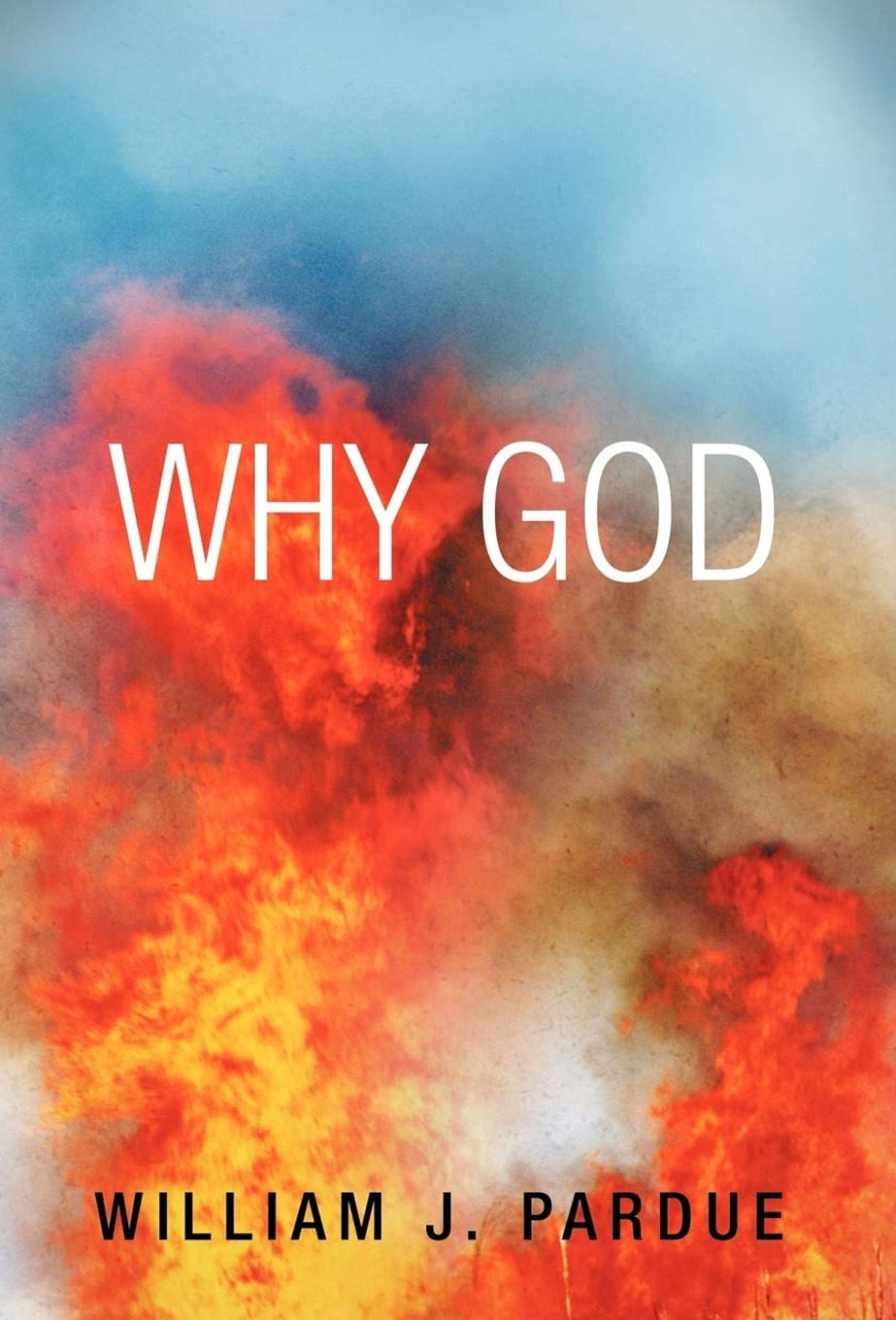 A Mystic Guide to Spiritual Evolution
Print Length: 82 pages
Publication Date: 2021
Publisher: William Pardue Publications
Plot
"A Mystic Guide to Spiritual Evolution" is a pictorial voyage to spiritual illumination. Each photo with accompanying comment provides a piece of the map which leads to an expansion of consciousness.
This pictorial guide is meant to illuminate the contours of the emotions, feelings and thoughts that inhabit that heightened state of consciousness. It is the beginning of the journey into the "Light."